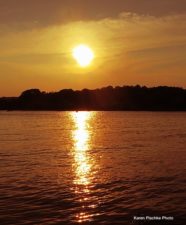 Meditation. Meditation. Meditation. This and Self-Reiki are part of our daily practice but during this '7 Days of Rest' Campaign we practice even more, with greater intent towards planetary healing.
As we participate in the 7 Days of Rest Campaign for 'Peace and Healing,' our posts here and on FB will be few since 'disconnecting from electronics and social media' is part of that resting.
Tips on Participating in the 7 Days of Rest Campaign; a global movement for 'peace and healing' of self, and the planet.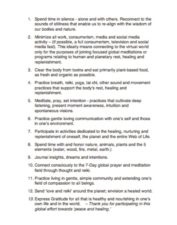 Meditation on Healing; Self, Others and the Planet. Last Night at our Reiki Share we completed nearly all of these tips in one event. A special meditation shared.
Thank you to all that joined in last night's Community Reiki Share. A small group, but as one participant commented – "So much energy from such a small group" after our Reiki Mawashi (Circle.) We welcomed back regular attendees in the new year, and a newcomer.
All are welcomed to participate in our monthly shares, for ongoing 'peace and healing,'
[Read more…] about 7 Days of Rest – Day 2
Please follow and like us: