According to National Health and Nutrition Examination surveys, over 2 out of 3 adults in the United States are overweight and/or obese.  Excessive body weight and/or fat increases the risk for numerous morbidities including:  cancer, diabetes, heart disease, hypertension, sleep apnea, and stroke. Conventional treatment for weight reduction includes dietary and exercise modification, dietary and behavioral counseling, medical and surgical interventions. According to the American Diabetes Association, approximately 40% of overweight individuals are unwilling to sacrifice their unhealthy lifestyles for improved health.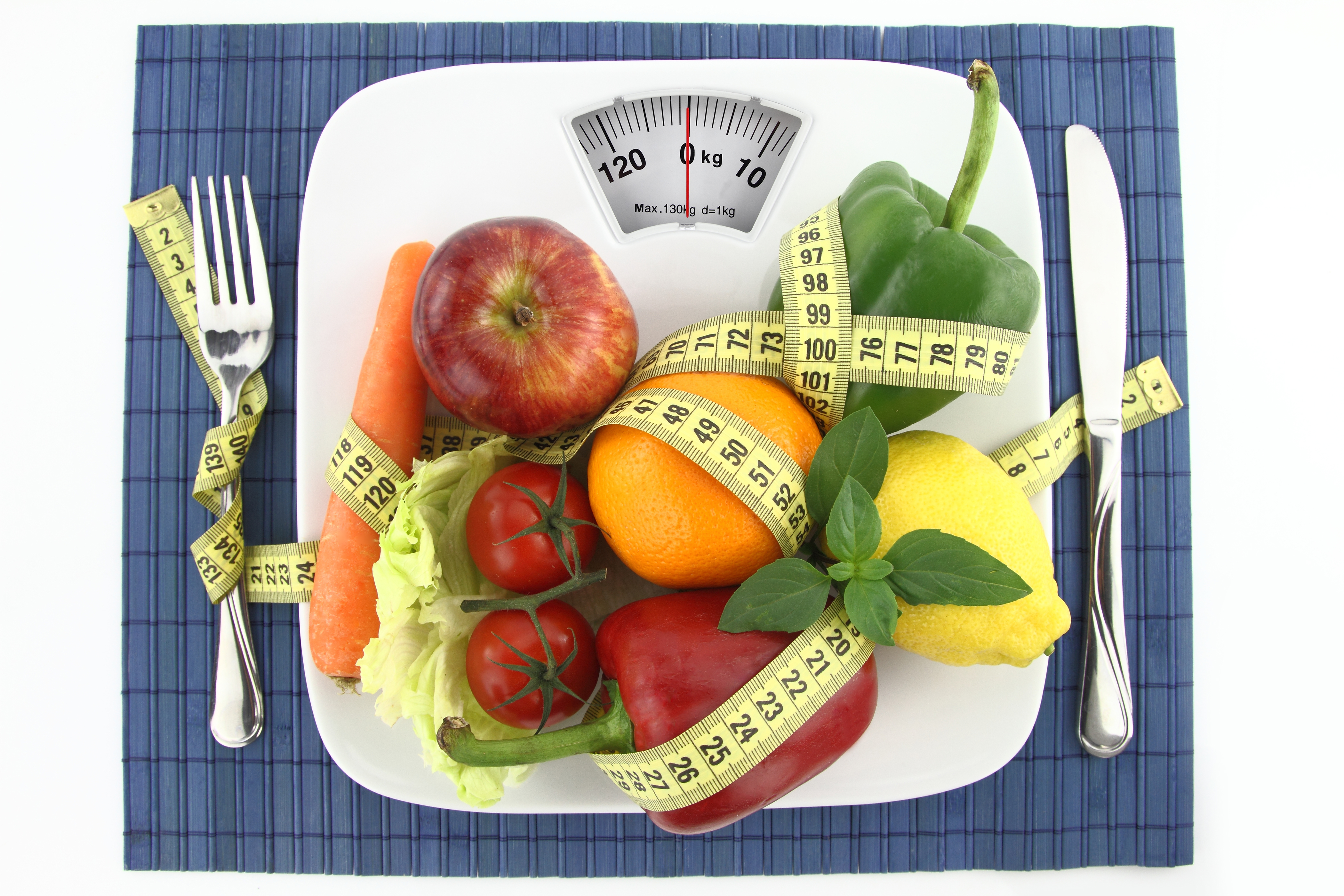 All Hypnosis is Self-Hypnosis. – If the thoughts you hold about your self or have heard from others have sabotaged your efforts at weight reduction, then it is time to change your inner dialogue. Hypnotherapy can provide positive, therapeutic suggestions to change your inner thoughts, which can motivate you and make it easier to change the choices you make.
Hypnotherapy for weight reduction as 'adjunctive support' – Hypnotherapy works best when offered by a trained professional in conjunction with conventional methods such as dietary modification, exercise, behavioral counseling, and prescribed medical and/or surgical interventions. A collaborative, comprehensive program that offers supportive evidence-based care can help you achieve your goals. You must be an active participant in the process. 
How Many Sessions are Required? – This varies with each individual. A series of hypnotherapy sessions are recommended. In the industry, 6 – 8 sessions are typically recommended. In my practice, I have found that the # of sessions depends on: how long weight has been an issue, the amount of weight you need to reduce, your motivation to reduce, your level of hypnotizability, additional conventional methods (eg. personal trainer, dietary counseling, etc.) use of your recordings as directed – "Listen to your recording '5 out of 7 day,' or '21 out of 30′ days." In my practice, those that listen to their recording as directed generally do better.
Most of my clients have achieved their goals with '2 – 4 sessions.'   A 'minimum' of 2 sessions is required and often sufficient for goal weight reduction of 20# or less. The more weight needed to reduce, the more sessions may be needed. Average # of sessions in my practice have been 4. One person reached their goal after 4 sessions, then continued to come for a total of 13 sessions because – "I just love coming. It's like a massage for my brain." 
Testimonial – I have focused on taking care of myself my health and well being, I've been more aware of my eating habits and what I am eating. Have avoided sugar, salty, oily, grasy, fatty foods….haven't had any junk food since I saw you! I feel great physically and mentally. I feel calm and in control and have not resorted to eating emotionally or when stressed and it was a challenging week...  -S.J. Peabody, MA
Discounted Multi-Session Pre-Paid Packages Offered.
One-on-One Sessions – individualized for your unique goals.
Group sessions can be arranged for 4-6 people.  Make it FUN. Added motivation and support can come from working on goals as a 'team.'  Include family, friends or   co-workers in your healthy eating and exercise goals. That way, everyone benefits!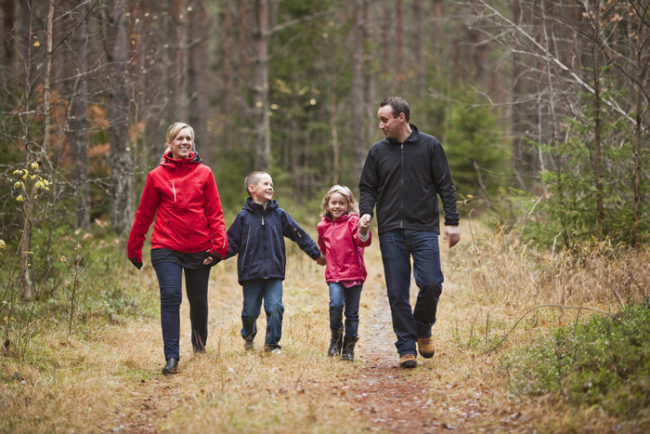 Regular exercise is the #1 Prescription for a Healthier You! Exercise has been shown to improve mind-body-and-spirit. Hypnosis can help motivate you to exercise. If you have not been exercising, first check with your physician for an exercise prescription. Follow the recommendations of your physician. Physician Referral – A physician referral is required or those with medical conditions that may be impacted by weight reductions (eg. heart or lung disease, high blood pressure, diabetes, or cancer.) I will work collaboratively with your physician to best assist you in your health goals and with safe, healthy guidelines for you. 
Cost – Varies depending on your program plan. We will work together to decide on the program plan that works best and also fits into your budget. Insurance may cover if you have a flexible health spending plan and/or medical conditions that can be helped by weight reduction.  (eg. heart or lung disease, high blood pressure, diabetes, cancer, joint issues.)
The Research –  Most research suggests that hypnosis as an adjunct for weight reduction provides some benefit. Multiple randomized controlled trials have documented additional weight loss between 5 lbs. and 9 lbs. – directly as a result of adjunct hypnotherapy.  While an extra 9 lbs. of weight loss over the course of a year or two may not seem like a lot, it is better than no additional weight reduction. Some studies suggest that weight reduction benefits may be more obvious over an extended duration. In one study, those attempting to lose weight completed a 9-week weight management program.  Some of the participants also received hypnosis, whereas others did not.  While both groups of individuals experienced similar weight loss after 9-weeks, only those that received adjunct hypnosis experienced additional (significant) weight loss at 8-month and 2-year follow-up assessments. Suggesting that the benefits of adjunct hypnosis may become more evident over the long-term.