Flying With Greater Comfort and Ease – 
Have you ever wanted to travel, but didn't because you were too afraid?
Have you missed family functions or job opportunities because of a fear of flying?
Relax and Fly With Comfort and Ease – Hypnotherapy helps you relax and changes your perception about flying. Flying COMFORTABLY helps you ENJOY FLYING and can literally OPEN the WORLD to YOU! Get Ready for Your Next Big Adventure! 
NOTE: Thus far, my clients have been successful with just ONE session. Most express 'mild to moderate anxiety' related to flying. For severe anxiety (i.e. you cannot even talk about flying without feeling anxious,) first check with your doctor. A collaboration approach between your physician, a therapist, along with your hypnotherapy sessions may yield the best results. Contact me for a FREE consultation.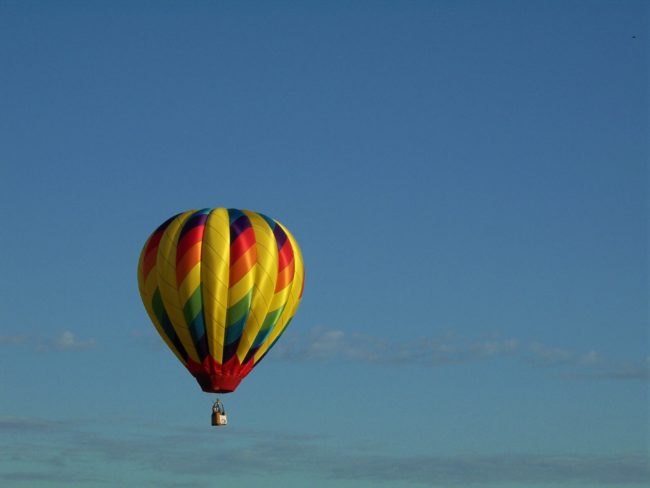 Testimonials From People That Have Successfully Flown After 'One' Hypnosis Session:
Thanks Karen! I did it!   ~ Ellen B.  Beverly, MA  (Fulfilled a dream, flying in a hot air balloon with her husband.)
I flew without any worry. When there was turbulence, my husband was more nervous than I was.    ~ M.E.D.  Boxford MA   (Able to take a trip of a life-time to Paris with her family)
I took my 91 year old father flying.  ~ A.B.  Gloucester MA  (Shared a precious moment with her father.)
Sources: