Gifts Certificates and Generic Self-Hypnosis Recordings (CD's and mP3's) – NOW AVAILABLE through our secure, on-line store.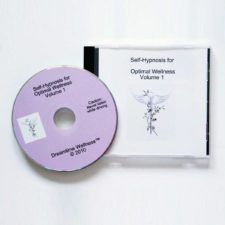 Relaxation, Meditation and Hypnosis – People have been asking for recordings of my guided meditation and hypnosis sessions for many years.
Prior to making these recordings available on-line, I wanted to be sure of their safety and efficacy. Over the past 7 years we have been producing high quality, generic recordings. Based on hundreds of individual client responses and their feedback, these recordings used as directed, have been shown to be safe and effective. 
'Self-Care' Tools – these recordings are intended as self-care tools; adjunctive (supportive) aids in collaboration with your conventional medical care. Feel free to contact us with any questions, prior to or after purchase of any of our products.
Why generic recordings?
For more accessibility and affordability. Not everyone can afford a one-on-one private session. Not everyone will be able to travel to see me in person.
By offering these recordings on-line, I am hoping to bring the benefits of relaxation and positive, healthy behavior changes to more people around the globe.
Why launch on Summer Solstice, the First Day of Summer?  The changing of the seasons seemed a good time to launch products that promote positive lifestyle changes. Then on the day of the solstice, I received this testimonial that prompted me to finally make my on-line store a reality:
"Using a guided personal meditation tape made for me by Karen has provided me much peace and relaxation as I have journeyed through my medical complications. It has helped ease anxiety, minimize medication withdrawal symptoms, and promote sleep. I have used what I have learned to be more mindful in the moment."  ~ Nancy S.M.   Tonawanda, NY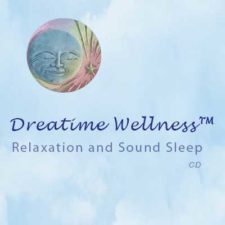 Note: Consult your physician prior to use. While relaxation, meditation and hypnosis are generally safe, there are some precautions. Consult your physician prior to using relaxation, meditation or hypnosis recordings.
Enjoy the relaxation and health benefits. ~ Best in Health,  Karen
Please follow and like us: