Monthly Community Reiki Share/Clinic – provided for reiki providers and non-providers alike to share the potential benefits of reiki; relaxation, increased calm, improved comfort, greater sense of inner peace. Advance Registration Required On-line by the Sunday Before to Guarantee Your Space.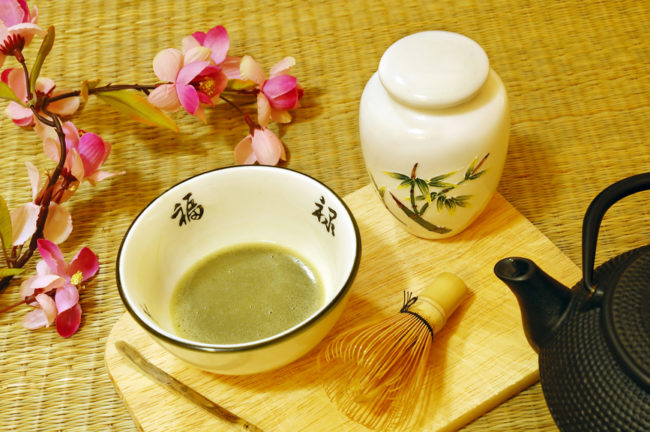 Evening Schedule:
5:15 – 5:30 'Tea and Conversation.' Enjoy tea, healthy snacks and networking.
5:30 to 6:00 pm Gyosei Meditation, Reiki Mawashi (Circle) Kyogi (Principles) and Komyo Open Reiju (Attunement)
6:00 – 6:15 pm 'Tea and Conversation.'
6:15 – 8:15 pm. Chair Reiki Sessions – Open to ALL.
Please Register by the day before. Walk-in accommodated as space allows.
Note: Reiki Practitioners from other teachers, please contact me for details on participating in this monthly venue for supervised practice. $20.00 Suggested Donation. (Contact me to ask about discounted donations for seniors, veterans and people undergoing treatment for cancer.) A portion of the proceeds are donated to charitable causes. Let us know if you have a favorite charity that would like to partner with us.
Community Reiki for Charity – Past causes benefitting from our Community Reiki Shares have included Action, Beverly Boot Straps, Cape Ann Relay for Life, Cape Ann Wildlife, Friends of Mel Foundation, Open Door Food Panty, Mother of Grace, Senior Care Inc., Reid's Ride, Toots Fore Tufts, Wellspring, and more. Feel free to contact me if you have a cause and would like to partner with us to receive donations.
Please follow and like us: