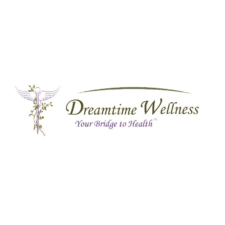 Combining the Science of Nursing with Holistic Care: My new Dreamtime Wellness™ logo is meant to convey my background in nursing along with my work mission statement – To promote health and wellbeing for mind, body and spirit with the ultimate goal of a creating a sense of inner peace and happiness within that 'ripples out' to others.
"Self-care is NOT Self-ish." I have been teaching this message since beginning my business in 2000. Years ago when I read this statement it crystallized just how altruistic 'self-care' really can be, with the potential to promote world peace.
Feel free to contact me for more information regarding self-care tools and methods to better promote your optimal level of health and wellbeing.
~ Karen Pischke BSN, RN, CCRN Alumnus, Integrative Healthcare Nurse and Wellness Coach
Thank you to multi-talented Diana Whitten of Gloucester MA for the design of the new logo for Dreamtime Wellness™ LLC.
Please follow and like us: