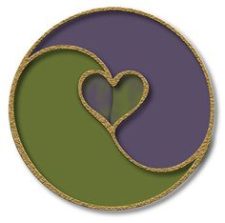 With Karen Pischke BSN, RN, CCRN Alumnus
Learn and experience holistic therapies, techniques and self-care tools to relieve stress, create balance for mind, body and spirit and achieve a greater sense of inner peace and happiness.
Advance Register: Contact Pam Wall, Marketing Manager Genesis Healthcare – Email: Pamela.Wall@GenesisHCC.com or Phone: 978-551-3656.
Registration/Light Breakfast: 8:00 a.m.‐ 8:30 a.m.
Program: 8:30 a.m.‐9:30 a.m.
Continuing Education – This program has been approved by The Commission for Case Manager Certification Continuing Education, the Social Work Continuing Education for re-licensure (in accordance with 258 CMR, by the Collaborative of NASW and the Boston College and Simmons Schools of Social Work), and also meets the requirements of the Massachusetts Board of Registration in Nursing at 244 CMR 5.00 for 1.0 continuing education contact hour. (Note: Full attendance required in order to receive continuing education credit.)

Please follow and like us: